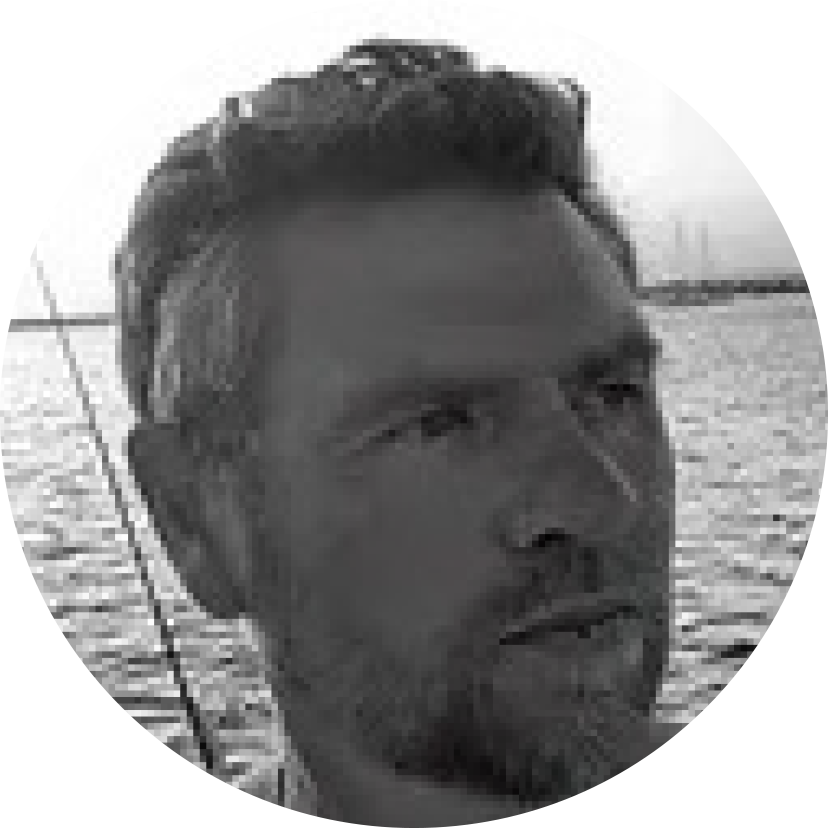 John-Paul Dixon, Owner and Director, M Power Activity Service.
I own a small company with about 15 staff. We've been operating since 2002 and we specialise in offering very unique adventurist experiences which are specifically aimed currently at people with impairments. We use adventure, fun and excitement to promote learning and education, ensuring people are always having a really good time. We do everything from rock climbing and kayaking to tenpin bowling. The more diverse the better. 
We moved to The Heath recently, and I can honestly say that the feeling of friendship and welcomeness to this particular site has been amazing. We've been offered all sorts of support, everything from moving into the building to moving shipping containers with all our equipment in, like mountain bikes, canoes and sailboats, to being given space where we  can run some of our sessions.  The type of welcome that we have had has been phenomenal. We've been to a few different venues over the 20 years, and we've never experienced anything like that.