My organisation held an event at The Heath on 1st June. The booking had been made by a third party which initially gave me some concerns in that I had not been involved in the booking and did not know what exactly we were getting.
I contacted the venue directly prior to the event and the information and support I was given immediately gave me confidence. All my queries and requirements were answered and catered for promptly.
On the day itself, the facilities/parking etc were perfect for our event. The refreshments and lunch provided were of a very high standard and well received by our attendees.
Overall this was a great venue with excellent staff. I have advised our central team to list this venue as recommended for future events in the area.
Counter Terrorism Policing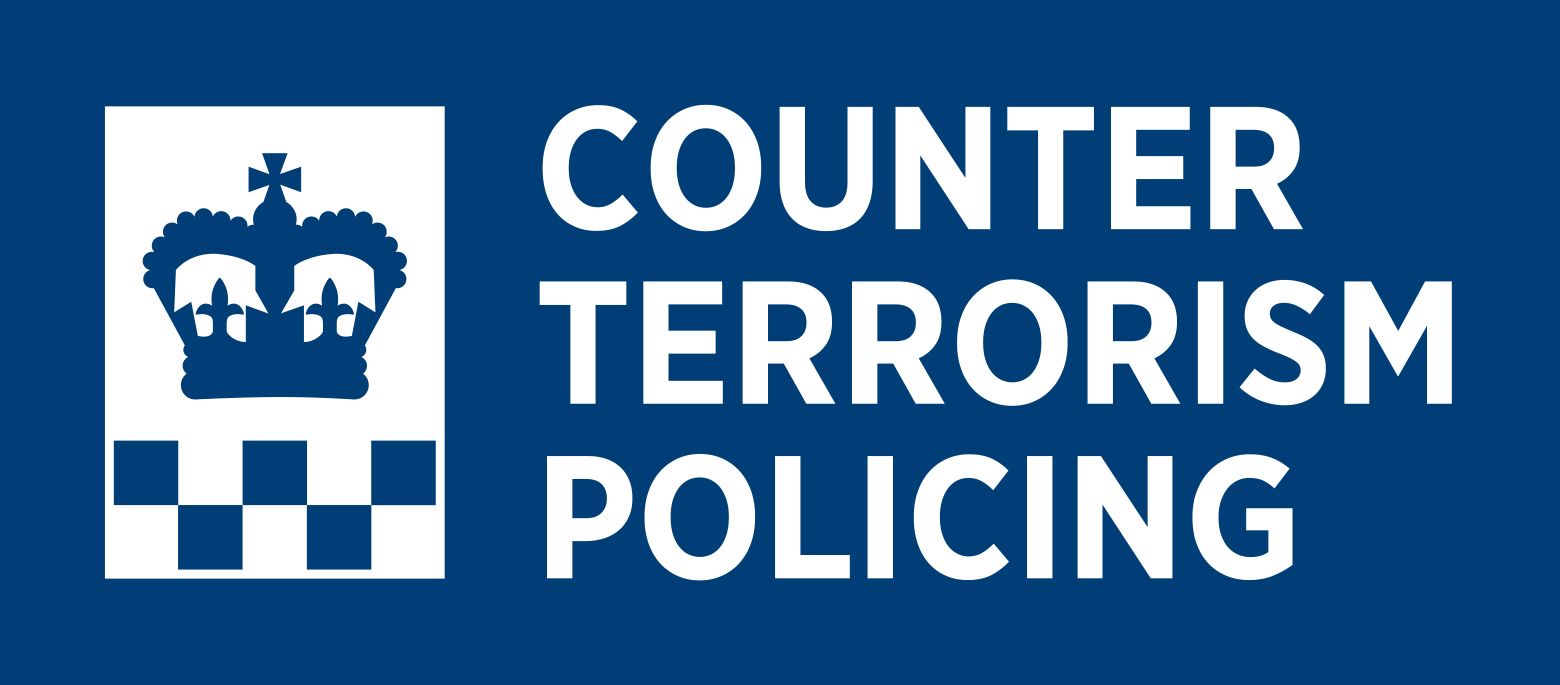 Thank you for again taking care of us whilst we were at The Heath. This in no small part contributed to our successful delivery of the course. The feedback from all students was that they found it very enjoyable and the environment and food excellent (again). We as a training delivery team have now had the pleasure of being at The Heath for two courses in close succession and have been consistently impressed with the high standards, good humour, and friendliness of all the staff.
As Course Director for this one can, I once again extend my sincere thanks on behalf of all of us to you both for making our life easy and for your support, and for taking care of us.
Cheshire police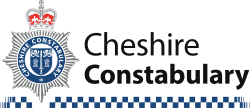 The Conferencing Centre at The Heath provide an excellent range of facilities that support beneficial offsite training and group communication meetings, managed by an efficient team at the front desk who are both very welcoming and supportive.
INEOS / Inovyn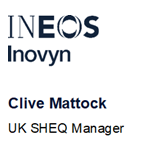 I've currently been a customer at The Heath, Conference Centre since January 2018.
I first hired out a room to run my Thursday PM Slimming World Group and then extending that when my business grew.
During that time I've had no end of help and support from both Tracy and Claire, nothing has ever been too much trouble.
Their helpfulness has been invaluable to me running my business and in turn how successful it's become.
I can't recommend using The Heath Conference Centre services enough; they're reliable, professional, conscientious with top notch quality services.
Slimming World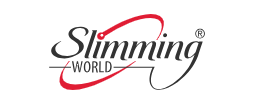 Since we started our partnership with The Heath and the team, we couldn't have been treated any better. We are looked after by Claire and Tracy each and every time we are on site, and they can't do enough for myself and our cohort of members.
The facilities are fantastic, and our members feel so comfortable, safe and accepted here, by staff and other customers alike; which is extremely important, given the make-up of our group.
Nothing is too much trouble, and we are able to be flexible with our needs, and are catered for with care and consideration, whatever our requirements.
As a result of the excellent facilities, and professional and courteous staff, we have been able to enjoy an increase in the quality of service for our members, which has resulted in a very happy group of young people.
We are grateful to the team at The Heath, and we are looking forward to a long and successful partnership going forward.
Fusion Inclusion

Having been involved in the delivery of training for over 15 years, often involving content of a sensitive nature, it is important for me to identify training venues which offer a safe and secure learning environment, which are accessible and flexible in their approach to my needs and also which offer exceptional value for money.
Prior to identifying The Heath Technical and Business Park as a potential venue I used numerous locations across the north west all of which satisfied some of these requirements but never all of them.
However, approximately 2 years ago I started using The Heath as a training venue and quickly realised that the venue and staff who manage it provide a service which satisfies all of my requirements.
As a consequence all the classroom based training courses my organisation delivers as now held at this venue in addition to meetings and seminars.
As such I have no hesitation in recommending it as an exceptional venue for the delivery of training events or the hosting of meetings/seminars.
Tim, Chief Firearms Coordinator