'Eat @ The Heath' 2022

Do you have a busy social calendar or are you stuck at home with time on your hands?
Our 'Eat @ The Heath' meetings are aimed at over 50's who are interested in getting out of the house to enjoy some social time – a great opportunity to meet new people and to make new friends.
Don't worry about coming alone as our staff and our local police community support officers will be there to welcome you and introduce you to new people – you'll feel at ease in a very relaxed setting.
For anyone struggling for transport we have access to a minibus which can pick up & drop off guests locally (limited spaces available – contact Eileen for details).
Monthly Meetings: Our 'Eat @ The Heath' monthly meetings are held 11.30am – 1.30pm and for just £3 per person you will receive a freshly-made 2 course meal and enjoy entertainment/activities provided by local talent.
Weekly Meetings: We are also hosting weekly meetings with tea/coffee and cake for £2 per person.
See all dates below.
WEEKLY MEETINGS 11.30AM – 1.30PM, £2 PER PERSON – no need to book:
April – Wednesday 13th, and 20th
May – Wednesday 04th, 11th and 18th
June – Wednesday 01st, 08th, 15th and 22nd
July – Wednesday 06th, 13th and 20th
August – Wednesday 03rd, 10th, 17th and 24th
September – Wednesday 07th, 14th and 21st
October – Wednesday 05th, 12th and 19th
November – 02nd, 09th, 16th and 23rd
December – dates to be confirmed
Tea/coffee & cake, board games, quizzes, card games, dominoes etc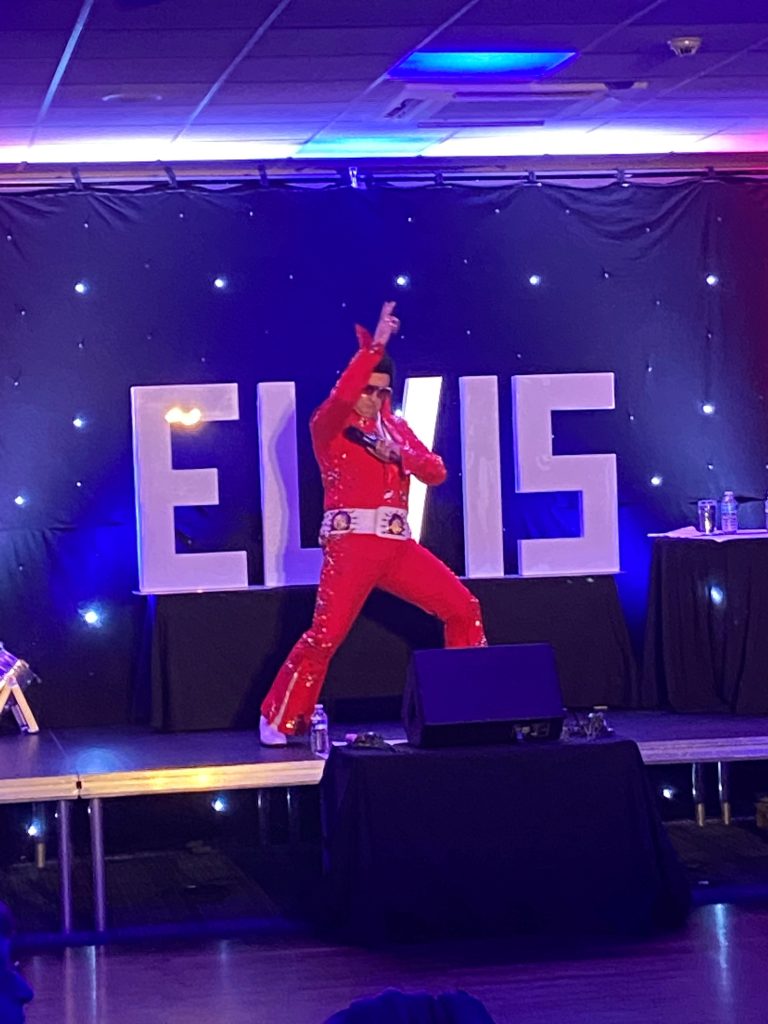 MONTHLY MEETINGS 11.30AM – 1.30PM, £3 PER PERSON – booking is required:
April – Wednesday 27th April
May – Wednesday 25th Mary
June – Wednesday 29th June
July – Wednesday 27th July
August – Wednesday 31st August
September – Wednesday 28th September
October – Wednesday 26th October
November – Wednesday 30th November
December – date to be confirmed
2 course meal with entertainment
For bookings: E Mail: eileen.miller@sog.ltd.uk or Tel: 07761 573883
The Heath Café is open to everyone Monday – Friday for hot/cold meals, snacks and drinks
E: eileen.miller@sog.ltd.uk for more information