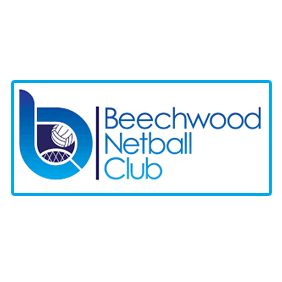 Beechwood Netball Club
Beechwood Netball Club serves over 220 members in the local area of Halton. These are a range of ages from 4-55. Since before the pandemic we have not been able to celebrate as a whole club due to restrictions and the growth of the club.
The Heath Business Park was able to accommodate our requirements of a venue for 400 people. At all stages Anthony met with our planning group to discuss options for the evening, the layout, entertainment and equipment we would need such as a projector and screen. He met with us the week before the event to make final confirmations and settled any nerves we had.
The day before the event we were allowed access to the venue to set out our awards and trophies which had also been delivered directly to the venue which saved a lot of hassle and transportation. During this evening Anthony was there to answer any questions and help us set up what we required.
On the evening of the event the staff were excellent. Bar staff and serving staff as well as Anthony could not do enough for us. They answered any queries, were pleasant and polite and able to deal with issues promptly on arrival. Our club members and their families were very complimentary about the buffets – we had a children's menu served in the canteen and then an adult one in the main venue. The food provided was of a high standard with plenty of food for the amount of people.

I would highly recommend this venue and team at The Heath. It made our big presentation a great success with the support they provided during the process and the final night's attention and care of all staff. Thanks so much for all of your support.

Yours sincerely
Sharon Glover