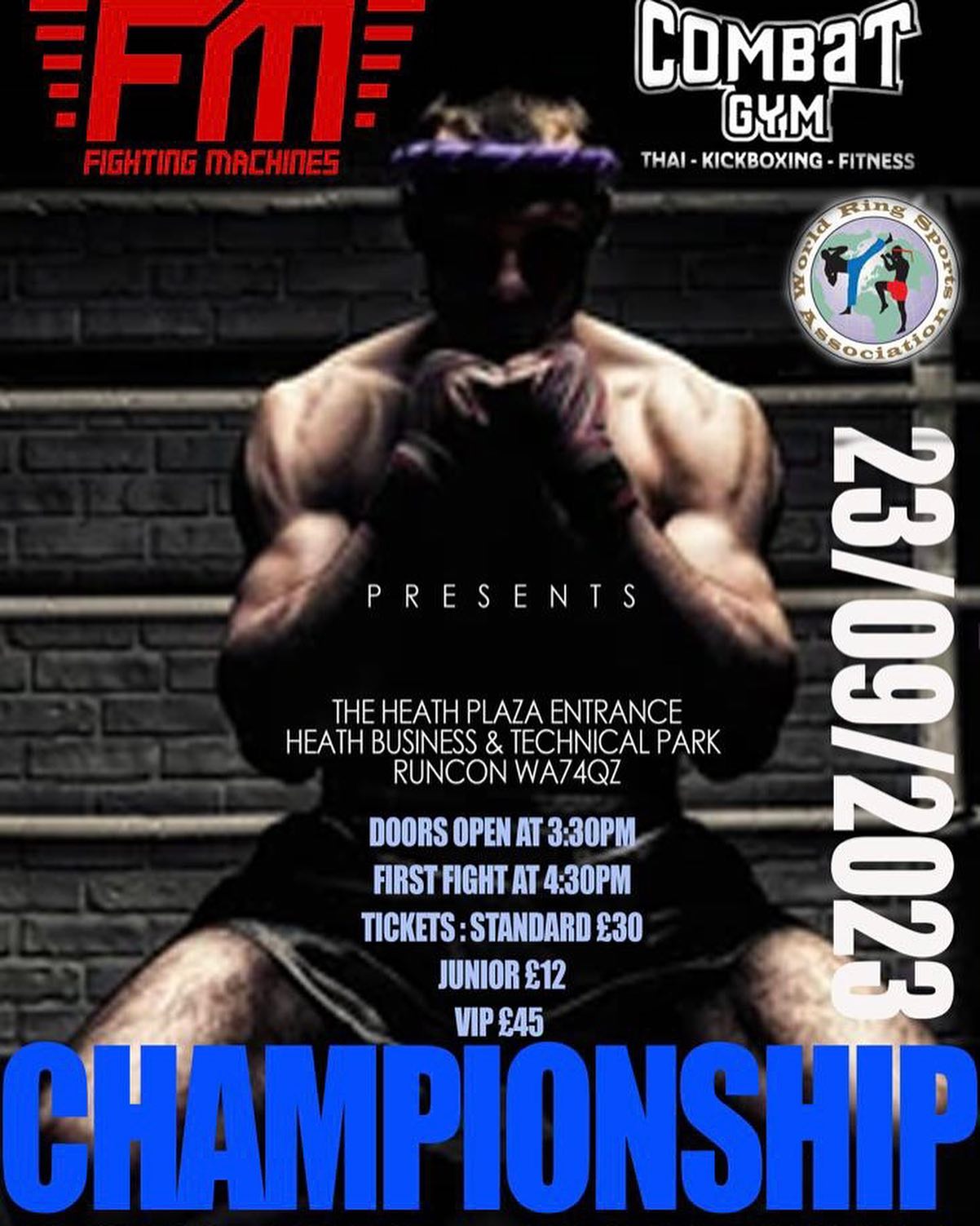 Combat Gym Muay Thai/Kickboxing
We really like using The Heath as our venue for our Muay Thai/Kickboxing show as Anthony and his team are really friendly and easy to work with and go the extra mile to help ensure the event runs smoothly.
The facilities are excellent with a great location, great parking, a nice cafe with a big seating area and brilliant Function Room.
Would highly recommend and use for future events.