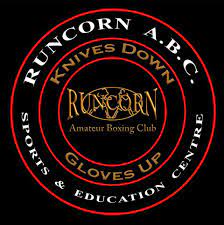 Runcorn ABC
I have dealt with Anthony on several occasions over the past few years, as we host our Boxing shows at the Heath and I must say, the service we receive is top notch.
From timely responses when corresponding to pin point organisation when finalising the structure to our shows, Anthony and the team make it feel effortless. I find Anthony and his Team extremely very easy to work with. They provide a very thorough service in ensuring the requirements of a boxing show are met, as well as ensuring the safety and wellbeing off the attendees are met.
In conclusion, our experiences at the Heath Business Centre is nothing short of exceptional. The outstanding hospitality, easy access to refreshments and food, as well the overall atmosphere is all down to Anthony and his team and I can't speak highly enough of them or the venue. If you need to book an event at the Heath, get in touch with Anthony, as I am sure he will always exceed your expectations.
Darren, Runcorn ABC.